by Jon Klassen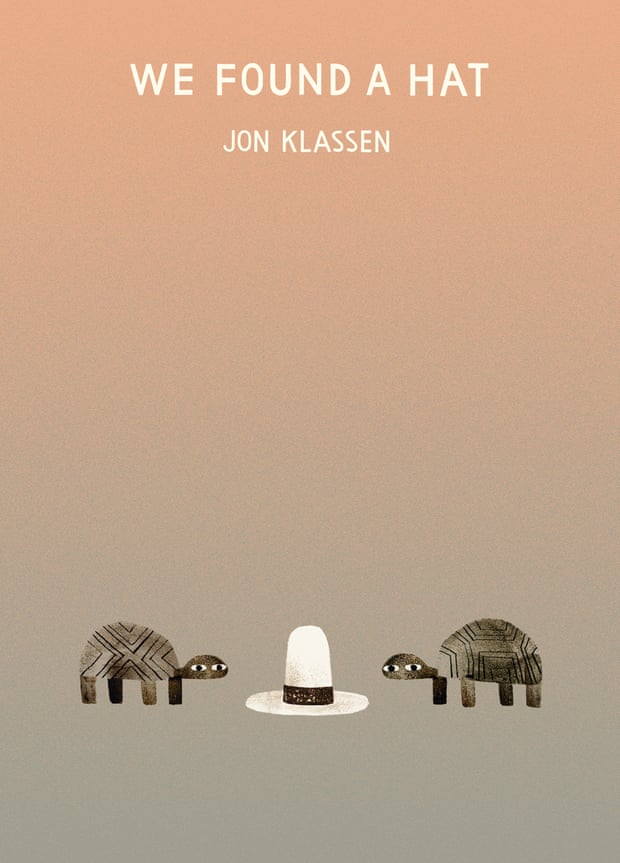 Two turtles. One Hat. They found it together. So who should get it?
Great story about friendship, empathy, and sharing. What do you do if two people find one object? Who gets it? Is it right to go get it yourself if the other person is not watching?
Teach right and wrong with this great story!